Enjoy Happy Healthy You! - our podcast about living a joy-filled life with balance in body, mind and spirit.
---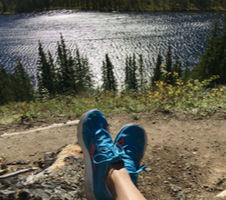 Guest: Linda Penkala
2020 is turning out the be the year of the pause. Uninvited though it was, perhaps we can make the most of it by taking the time to make an intentional commitment to our health. Linda Penkala is a wellness expert and the author of The Pause, a book for and about women. This podcast is for you and for the women you love.
Subscribe to Podcast
Follow

Follow "Happy Healthy You!" on Facebook
Media Kit