Happy Healthy You!
Posted April 18, 2013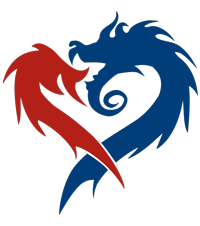 Guest: Roseann Dougherty
Connie talks with Team Inspiration founder Roseann Dougherty about giving back, the Boston Bombings, and the spirit inside that can inspire us all.
Team Inspiration Podcast
[ 27:49 ]
Download
An HTML5-compatible browser, or
Adobe Flash
is required to use the in-line audio player.