Happy Healthy You!
Posted August 23, 2013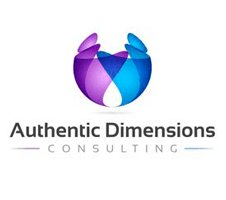 Guest: Katie Karppala
Katie and Connie talk about the importance of being aware of some of the mindsets that may be holding us back in life. Life changing stuff!
An HTML5-compatible browser, or
Adobe Flash
is required to use the in-line audio player.