Happy Healthy You!
Posted August 30, 2013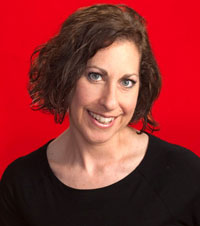 Guest: Lori Saitz from Zen Rabbit
A keen appreciation for importance of the spiritual principle of gratitude and a great cookie recipe is the ticket for this energetic young business owner.
An HTML5-compatible browser, or
Adobe Flash
is required to use the in-line audio player.