Happy Healthy You!
Posted October 11, 2013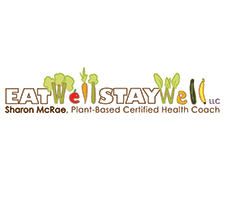 Guest: Sharon McRae
Sharon McRae is a no-nonsense nutrition coach. She gives us simple tips for healthy eating, sticking to a plan and her personal passion, breast cancer prevention.
Eat Well, Stay Well. Getting a plan and sticking to it.
[ 37:42 ]
Download
An HTML5-compatible browser, or
Adobe Flash
is required to use the in-line audio player.