Enjoy Happy Healthy You! - our podcast about living a joy-filled life with balance in body, mind and spirit.
---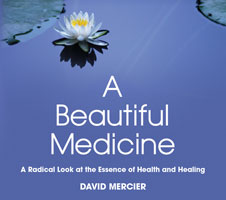 Guest: David G. Mercier
If you've decided 2014 is the year for you to be healthy in mind body and spirit and live the life you were meant to live, this podcast is a good one. David shares his wisdom from his many years in the healing arts and gives great tips for finding the right complimentary modalities for you.
An HTML5-compatible browser, or
Adobe Flash
is required to use the in-line audio player.
Subscribe to Podcast
Follow

Follow "Happy Healthy You!" on Facebook
Media Kit