Happy Healthy You!
Posted April 4, 2014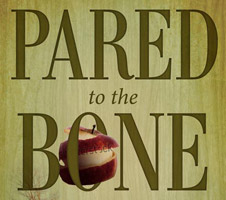 Guest: Anne Lafferty
In her true story that reads like like a novel, Anne Lafferty recalls the years spent living off the grid with her family. Here she is to tell us so much more! Amazing woman.
An HTML5-compatible browser, or
Adobe Flash
is required to use the in-line audio player.