Happy Healthy You!
Posted August 15, 2014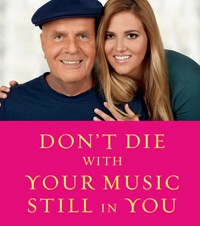 Guest: Serena J. Dyer
An awesome conversation with Serena Dyer — daughter of author and spiritual teacher Wayne Dyer — about growing up with spiritual parents and the new book she's co-authored with her Dad.
An HTML5-compatible browser, or
Adobe Flash
is required to use the in-line audio player.