Happy Healthy You!
Posted August 22, 2014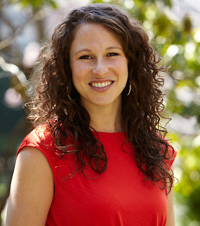 Guest: Sara Potler LaHayne
A world where creative expression and emotional well-being are celebrated, are validated, and are part of all interactions at home and in the workplace. Sounds like a good idea, right? Sara's got it covered!
An HTML5-compatible browser, or
Adobe Flash
is required to use the in-line audio player.