Happy Healthy You!
Posted August 8, 2014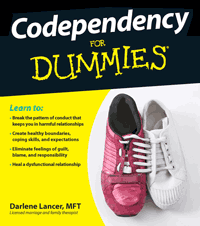 Guest: Darlene Lancer, MFT
Skipping down that yellow brick road to our destiny without tripping is possible! Author and Marriage and Family Therapist Darlene Lancer is here to help us stay on the path.
An HTML5-compatible browser, or
Adobe Flash
is required to use the in-line audio player.