Happy Healthy You!
Posted October 24, 2014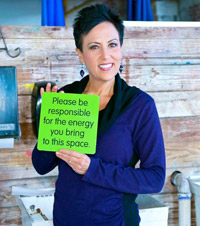 Guest: Chef AJ
Eating an unprocessed plant-based diet changed her life more than 36 years ago. Since then, Chef AJ has made it her mission to share the benefits of this diet with as many people as she can.
An HTML5-compatible browser, or
Adobe Flash
is required to use the in-line audio player.