Happy Healthy You!
Posted December 12, 2014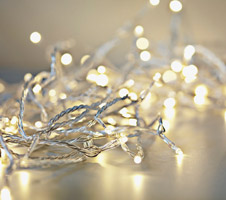 Guest: Connie Bowman
How to bring a little more love and light to the most wonderful, hap-happiest time of the year!
Lighten Up Your Holidays
[ 17:19 ]
Download
An HTML5-compatible browser, or
Adobe Flash
is required to use the in-line audio player.