Happy Healthy You!
Posted January 16, 2015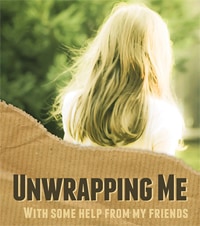 Guest: Author, A.P. Morris
When she meditated on questions like "Why am I not happy?" and "Why am I not healthy?" author A.P. Morris was surprised and amazed by the answers she received.
An HTML5-compatible browser, or
Adobe Flash
is required to use the in-line audio player.