Happy Healthy You!
Posted March 13, 2015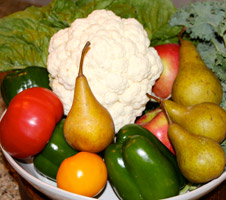 Guest: Julie Reisler
Part two in our Shining the Light series on emotional eating goes a little deeper. Discover the subtle reasons that hide behind this disrupting pattern, and more practical ways to make profound and lasting changes.
An HTML5-compatible browser, or
Adobe Flash
is required to use the in-line audio player.