Happy Healthy You!
Posted April 17, 2015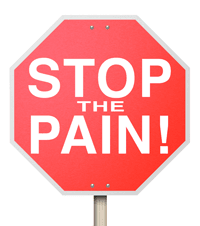 Guest: Dr. Dan Twogood
A growing and costly problem in this country. It's time we got some real answers about getting to the bottom of chronic pain and empowering patients to have more control.
An HTML5-compatible browser, or
Adobe Flash
is required to use the in-line audio player.