Happy Healthy You!
Posted June 5, 2015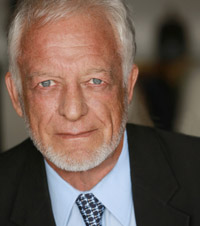 Guest: Elliott Maynard, PhD
He's called the human from the future and he's got lots to say about shifting paradigms, tapping into the quantum field, new healing technologies, and the important role of women to our evolving humanity. Mind blowing stuff!
An HTML5-compatible browser, or
Adobe Flash
is required to use the in-line audio player.