Happy Healthy You!
Posted July 31, 2015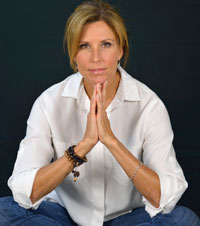 Guest: Connie Bowman
A ten day silent meditation retreat promises to purify the mind and open the door to true happiness.
How to Be Happy (or What I did on my summer vacation)
[ 24:03 ]
Download
An HTML5-compatible browser, or
Adobe Flash
is required to use the in-line audio player.