Happy Healthy You!
Posted October 9, 2015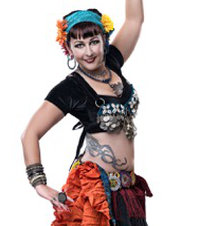 Guest: Flissy Saucier
Learning to love our belly is more important than we may think. It's linked to our power, our sensuality, our creativity and ultimately our joy!
Back to Center (or Love Your Belly)
[ 27:10 ]
Download
An HTML5-compatible browser, or
Adobe Flash
is required to use the in-line audio player.