Happy Healthy You!
Posted November 20, 2015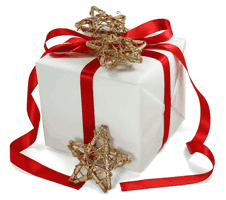 Guest: Logan Mauldin
Live from her beautiful jewelry store in Scottsdale, Arizona, Logan Mauldin and I talk about ideas for conscious gift giving. Her beautiful malas and jewelry are an awesome idea for this holiday.
Another conscious gift giving idea is our new journal for yogis, Messages From Mat.