Happy Healthy You!
Posted December 4, 2015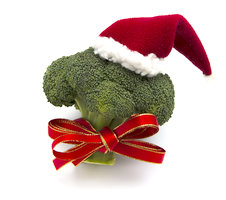 Guest: Stephanie Dignan
Stephanie and Connie meet at a local healthy restaurant to talk healthy holiday eating (and drinking) strategies to keep us on track during the busiest time of the year.
For thoughtful and conscious gift giving, check out Messages From Mat, our new journal for Yogis. Give it to your favorite Yoga lover this holiday!