Happy Healthy You!
Posted January 15, 2016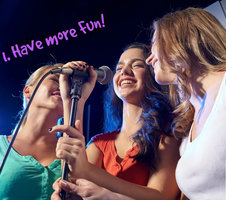 Guest: Julie Reisler
If you're at all like me, resolutions every year are somewhat flaky. But I am working on it with a little help from my friend and favorite Empowerment Strategist.
An HTML5-compatible browser, or
Adobe Flash
is required to use the in-line audio player.