Happy Healthy You!
Posted April 8, 2016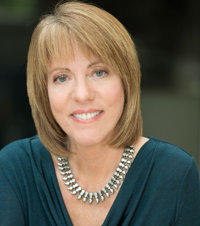 Guest: Beth Banning
Are you ready to be fully awake? To deepen your spiritual connection to the divine? This conversation with author and gentle guide Beth Banning was so precious and personal to me I almost didn't want to share it. Her message at the end of the podcast brought me to tears. I think it's really for all of us. So much love here.
An HTML5-compatible browser, or
Adobe Flash
is required to use the in-line audio player.