Happy Healthy You!
Posted April 15, 2016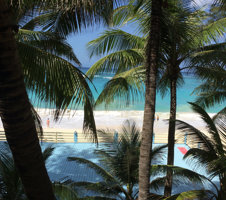 Guest: Barbara Wahlbrink
A last minute vacation turns out to be a "God thing" for me and my bestie Barb. Some great suggestions for your next vacation and an important announcement.
An HTML5-compatible browser, or
Adobe Flash
is required to use the in-line audio player.