Enjoy Happy Healthy You! - our podcast about living a joy-filled life with balance in body, mind and spirit.
---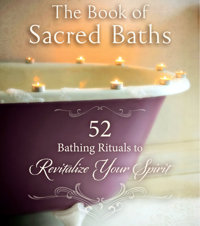 Guest: Paulette Sherman
A breast cancer survivor, author, psychotherapist, wife, and mom. Paulette Sherman talks about her recipe for stress-reduction, happiness, and wellness through sacred bathing.
Extreme Self Care: Sacred Baths
[ 38:30 ]
Download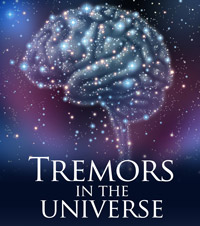 Guest: Robert Baittie
At the age of 50, Robert Baittie was in the best shape of his life. Then came the diagnosis of Parkinson's Disease and he was forced to shed illusions of how his life would progress. That's when the miracles started to happen.
Tremors in the Universe
[ 48:02 ]
Download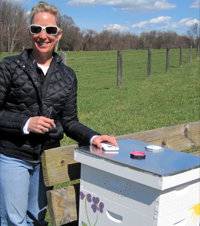 Guest: Becky Phillips
Sometimes a little change happens and opens the door to a whole new understanding. How to be open to that change and how to embrace it when it comes.
Subscribe to Podcast
Follow

Follow "Happy Healthy You!" on Facebook
Media Kit