Happy Healthy You!
Posted August 26, 2016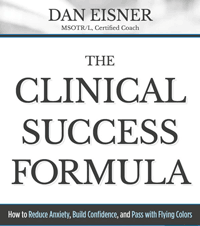 Guest: Dan Eisner
In our traditional healthcare system, stress and feeling overwhelmed is so prevalent. Here's a prescription that can help not only our providers, but those of us seeking their services as well.
An HTML5-compatible browser, or
Adobe Flash
is required to use the in-line audio player.