Happy Healthy You!
Posted August 12, 2016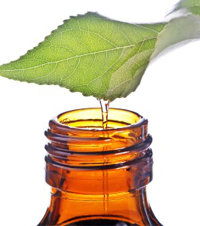 Guest: Linda Penkala
Not sleeping? Experiencing depression or anxiety? If you've been curious about what essential oils have to offer, this is the podcast for you.
The Magic of Essential Oils
[ 43:25 ]
Download
An HTML5-compatible browser, or
Adobe Flash
is required to use the in-line audio player.