Happy Healthy You!
Posted December 23, 2016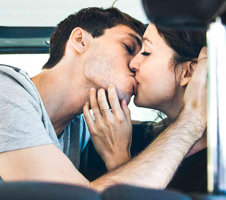 Guest: Erik Newton
Relationships aren't just the fabric of society, they define us as human beings. And while all relationships are crucial to happiness, it's our intimate partnerships that most directly shape us, nourish us, and challenge us to grow. Here, we experience our greatest joys and endure our most painful sorrows. Relationships take work. Here's a refreshing perspective from an unlikely source on nurturing our most intimate relationships.
An HTML5-compatible browser, or
Adobe Flash
is required to use the in-line audio player.