Enjoy Happy Healthy You! - our podcast about living a joy-filled life with balance in body, mind and spirit.
---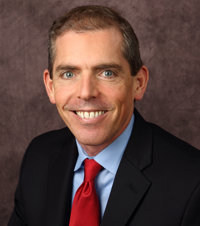 Guest: Dan Perryman
If you're about to turn 50 or you're already there, this podcast is for you. The host of The Low Carb Leader Podcast, Dan Perryman, joins me for real conversation about how to turn 50, stay healthy and happy, and not freak out.
An HTML5-compatible browser, or
Adobe Flash
is required to use the in-line audio player.
Subscribe to Podcast
Follow

Follow "Happy Healthy You!" on Facebook
Media Kit