Happy Healthy You!
Posted August 25, 2017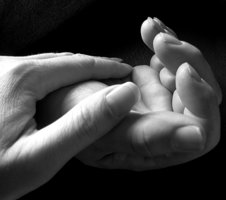 Guest: Diane Gubisch, Ph.D, OTR/L
The opportunity to care for a loved one is sacred. Here are some suggestions for making these difficult situations more loving and rewarding for ourselves and those for whom we are providing care.
An HTML5-compatible browser, or
Adobe Flash
is required to use the in-line audio player.