Enjoy Happy Healthy You! - our podcast about living a joy-filled life with balance in body, mind and spirit.
---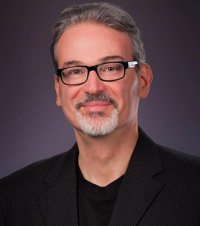 Guest: Glenn Livingston, PhD
As we move into the holidays, not-so-healthy temptations seem to be everywhere. This conversation about how to cope with very real life situations that can sabotage our best intentions was just the ticket to get us through the next couple of months with our health and happiness intact.
A Few Rules/No Regrets
[ 48:48 ]
Download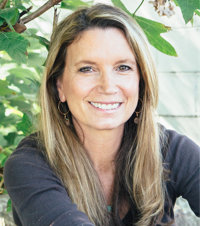 Guest: Rev. Becca Stevens
Recorded live in the newly refurbished Cafe at Thistle Farms in Nashville, Tennessee, I had a chance to learn what it takes to house and help heal the bodies, minds and spirits of women who have experienced horrific and​ ​unimaginable trauma. Watch the video. Shop at Thistle Farms
Subscribe to Podcast
Follow

Follow "Happy Healthy You!" on Facebook
Media Kit