Happy Healthy You!
Posted January 26, 2018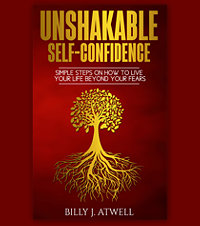 Guest: Billy Atwell
A real conversation about recovery from abuse and fear and how to thrive.
Don't forget to check out our sponsor eco-friendly, sustainable and totally cute Blue Planet Eyewear. Be sure to use code: Connie20 for your special Happy Healthy You! discount.​