Happy Healthy You!
Posted February 9, 2018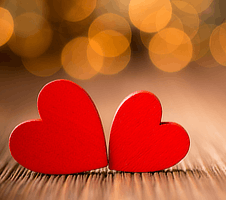 Guest: Linda Penkala from Optimum Health for Life
We all (mostly) know the signs and symptoms of heart disease differ for women and men. But how aware are you of the subtle signs that something may be amiss? When we are tuned in to our hearts we can recognize potential threats to our physical, emotional, and spiritual health well before any damage takes place. Some practical and potentially life-saving ideas for knowing and loving yourself and your one and only very beautiful heart.
Don't forget to visit our sponsor Blue Planet Eyewear for the most stylish readers and sunglasses. Use code: Connie20 for your HHY listener discount.