Happy Healthy You!
Posted June 29, 2018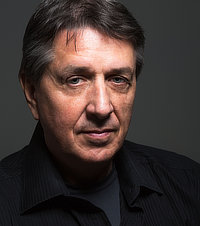 Guest: Rick Sharpe
Author Rick Sharpe shares his story of rising strong after depression and gives us some ideas for helping those we love to open up, share more, and heal.
As you're spending more time outside in the sunshine, don't forget to protect your eyes. Visit our sponsor Blue Planet Eyewear for the most stylish sunglasses and readers. Use code: Connie20 for your HHY listener discount.