Happy Healthy You!
Posted August 17, 2018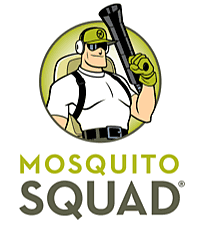 Guests: Keegan Cravo and Joe Clark
Spending time outdoors is the best part of Summer but mosquitoes and ticks can put a real damper on our party! How to manage and protect yourself and your family from the dangers of mosquitoes and ticks from two of my favorite people: my niece Keegan and nephew Joe.
Enjoy your fun in the sun but protect your eyes with sunglasses (they make readers too!) from our favorite eco-friendly, socially conscious business Blue Planet Eyewear. Go to www.blueplaneteyewear.com and use code Connie20 for your Happy Healthy You! 20% discount.