Happy Healthy You!
Posted September 7, 2018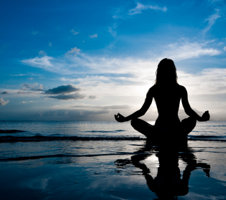 Guests: Jessie Kates, Heather Jefferson, Lisa Rados
A conversation with some of my favorite yoga teachers. We talk about their personal journeys and how yoga can help us grow, heal, and clear the way to oneness with our true self. And some great ideas for self care during times of transition.
Please support our sponsor Blue Planet Eyewear. Shop for stylish readers and sunglasses while supporting their Visualize Change campaign which partners with Save the Children, SEE International and other non-profits to provide eyewear to those in need.
Visit www.blueplaneteyewear.com and use code Connie20 for your discount.