Happy Healthy You!
Posted October 19, 2018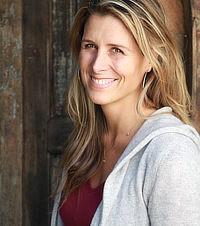 Guest: Ariane de Bonvoisin
Ariane has found a beautiful, joyful, and loving way to teach valuable life skills and spiritual values to children. We talk about the challenges of change, the daily frustrations our children face, how to handle grief and loss, and more. Her sweet books will delight and inspire you with mindfulness and self-awareness.