Happy Healthy You!
Posted December 14, 2018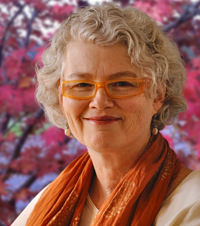 Guest: Anna Gatmon, PhD
Author Anna Gatmon shares some wisdom for keeping the sacred alive during this commercial season.
Spiritual Holiday in a Material World
[ 46:55 ]
Download
An HTML5-compatible browser, or
Adobe Flash
is required to use the in-line audio player.