Happy Healthy You!
Posted February 15, 2019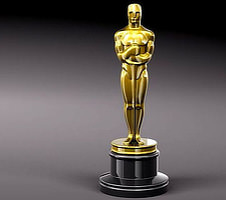 Guest: Bobby Bowman
My son drops by to share his film favs in preparation for Oscar Night on Feb. 24th. No spoilers in this podcast just some tips for appreciating some of the new award worthy films from 2018!
Please support our sponsor Blue Planet Eyewear. Shop for stylish readers and sunglasses while supporting their Visualize Change campaign which partners with Save the Children, SEE International and other non-profits to provide eyewear to those in need.
Visit www.blueplaneteyewear.com and use code Connie20 for your discount.