Happy Healthy You!
Posted April 5, 2019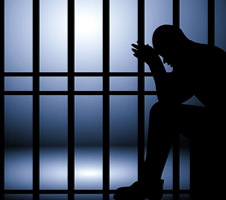 Guest: Abigail Henson, PhD
Fathers in prison affect us all. Open your heart and open your eyes to the personal, familial, and societal cost of incarceration with an amazing young woman.
An HTML5-compatible browser, or
Adobe Flash
is required to use the in-line audio player.