Happy Healthy You!
Posted May 3, 2019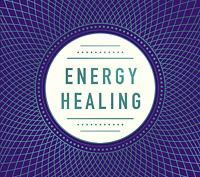 Guest: Kris Ferraro
The benefits of gaining a deeper understanding of your own energy are many. You can become master of your life. You are no longer at the mercy of other people's stuff. You can manage shifting emotional states in a more graceful way. You can find balance and harmony even during the tough times. And, according to Kris, you can even lose weight! Living from the inside out rather than from the outside in starts with awareness of your own beautiful energetic system.
Please support our sponsor Blue Planet Eyewear. Shop for stylish readers and sunglasses while supporting their Visualize Change campaign which partners with Save the Children, SEE International and other non-profits to provide eyewear to those in need.
Visit www.blueplaneteyewear.com and use code Connie20 for your discount.