Happy Healthy You!
Posted August 16, 2019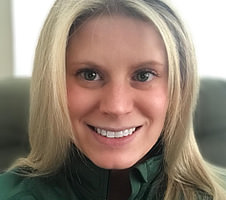 Guest: Kelly Morgan, PhD
Is your health often put on the back burner because your life is just too busy? Kelly is here to help us all find more balance and peace.
An HTML5-compatible browser, or
Adobe Flash
is required to use the in-line audio player.