Happy Healthy You!
Posted October 18, 2019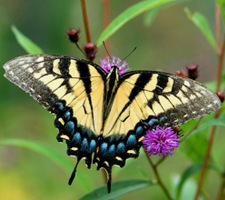 Guest: Tracy Carlson
The best way for us to emulate God is to become a blessing in other people's lives.
– Joseph Telushkin, A Code of Jewish Ethics
After an abusive and traumatic childhood which resulted in struggles with an eating disorder and entering recovery, Tracy has become an advocate for others, as well as a health and wellness expert. I think her story will touch your heart and instill hope. Tracy is now a blessing to so many. Here is the podcast I reference in this episode about childhood trauma and abuse.
Don't forget to use code Connie20 for your discount when you shop our sponsor www.blueplaneteyewear.com