Enjoy Happy Healthy You! - our podcast about living a joy-filled life with balance in body, mind and spirit.
---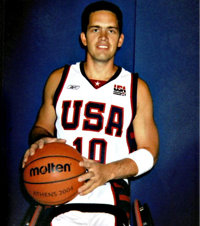 Guest: Jeff Griffin
He's an Olympic athlete, a Guinness Book of World Records holder, and he is in a wheelchair. This conversation with Jeff Griffin changed me. I know you will be inspired too!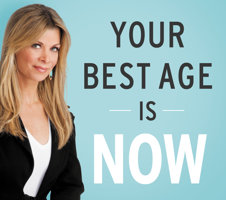 Guest: Dr. Robi Ludwig
We're living longer than ever and that's great, but maybe it's time to take a hard look at how our culture has dictated the way we will age. How will you experience midlife and beyond? Dr. Robi is here to help us do it well.
Botox to Brain Changes
[ 39:27 ]
Download
Subscribe to Podcast
Follow

Follow "Happy Healthy You!" on Facebook
Media Kit