Enjoy Happy Healthy You! - our podcast about living a joy-filled life with balance in body, mind and spirit.
---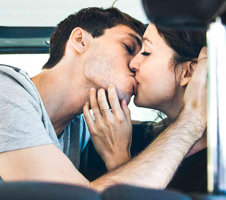 Guest: Erik Newton
Relationships aren't just the fabric of society, they define us as human beings. And while all relationships are crucial to happiness, it's our intimate partnerships that most directly shape us, nourish us, and challenge us to grow. Here, we experience our greatest joys and endure our most painful sorrows. Relationships take work. Here's a refreshing perspective from an unlikely source on nurturing our most intimate relationships.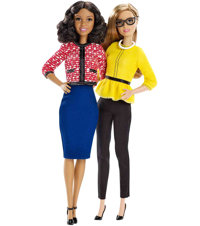 Guest: Clare Bresnahan
Women make up more than half of our population yet our political leadership is not even close to reflecting this gender breakdown. It begs the question, why is this so? According to this week's podcast guest, we are the women we have been waiting for. It's time to get involved ladies. Here's how to start.
Subscribe to Podcast
Follow

Follow "Happy Healthy You!" on Facebook
Media Kit