Enjoy Happy Healthy You! - our podcast about living a joy-filled life with balance in body, mind and spirit.
---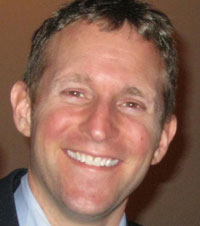 Guest: Dan Eisner
Dan has such a great way of talking us down from our proverbial ledges. He's a good reminder to remember that the most important thing is to remember the most important thing … intrigued? Take a listen.
The Meaning of Life. Well, sort of.
[ 38:07 ]
Download
An HTML5-compatible browser, or
Adobe Flash
is required to use the in-line audio player.
Subscribe to Podcast
Follow

Follow "Happy Healthy You!" on Facebook
Media Kit