Enjoy Happy Healthy You! - our podcast about living a joy-filled life with balance in body, mind and spirit.
---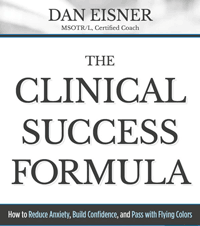 Guest: Dan Eisner
In our traditional healthcare system, stress and feeling overwhelmed is so prevalent. Here's a prescription that can help not only our providers, but those of us seeking their services as well.
The Clinical Success Formula
[ 45:37 ]
Download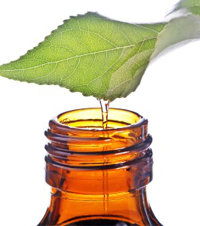 Guest: Linda Penkala
Not sleeping? Experiencing depression or anxiety? If you've been curious about what essential oils have to offer, this is the podcast for you.
The Magic of Essential Oils
[ 43:25 ]
Download
Subscribe to Podcast
Follow

Follow "Happy Healthy You!" on Facebook
Media Kit