Enjoy Happy Healthy You! - our podcast about living a joy-filled life with balance in body, mind and spirit.
---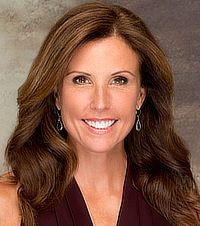 Guest: Connie Bowman
The holidays can be complicated. While we may enjoy the family time and festivities, for some people grief, stress and loneliness are the norm during the holidays. How the stories we have been told and those that we tell shape us and can help us heal.
The Stories We Tell: Grief and the Holidays
[ 21:42 ]
Download
An HTML5-compatible browser, or
Adobe Flash
is required to use the in-line audio player.
Subscribe to Podcast
Follow

Follow "Happy Healthy You!" on Facebook
Media Kit